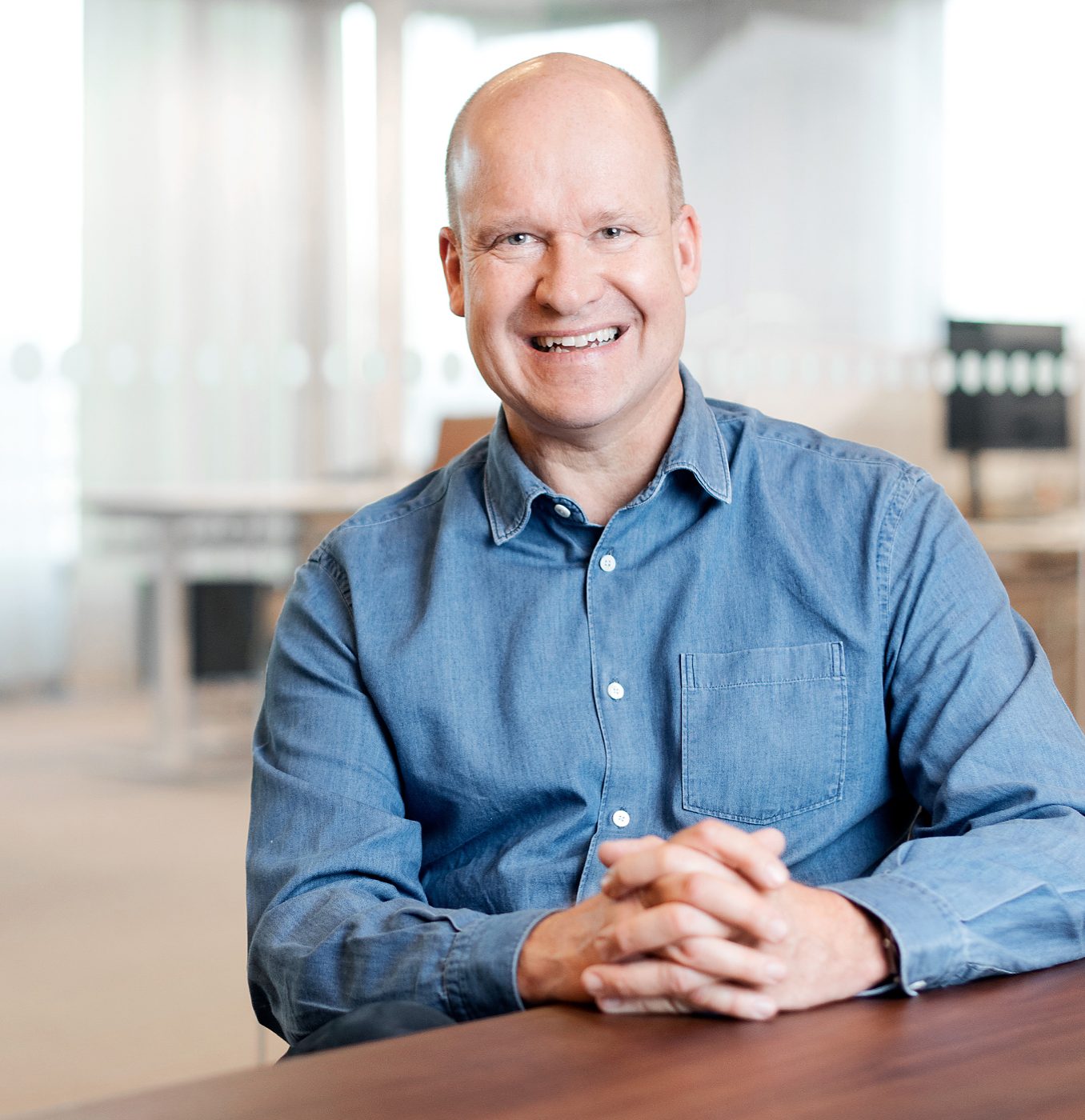 Gustav Bard
gustav.bard@adelisequity.com
Gustav co-founded Adelis in 2012. Gustav is a board member at Didriksons (Chairman), Puuilo and Ropo Capital. Previous Adelis board positions include Logent, Med Group and Nordentic.
Gustav has in total been a board member of over 25 different companies, including Coor Service Management, Gant, Scandlines and Hilding Anders.
Prior to co-founding Adelis, Gustav was the CEO of 3i Nordic where he built up and led investment activities from 2001 to 2010 and was later Chairman of 3i Nordic from 2010 to 2011. During his tenure at 3i, Gustav was a member of 3i Group's Investment Committee from 2006 to 2011 and a member of the 3i Group Buyout Leadership team from 2002-2011. Previously, Gustav was a Managing Director at Atle, a listed investment company, where he was responsible for 16 portfolio companies. Gustav has also been a Partner at McKinsey & Company.
Education: MSc, Stockholm School of Economics/HEC, Paris