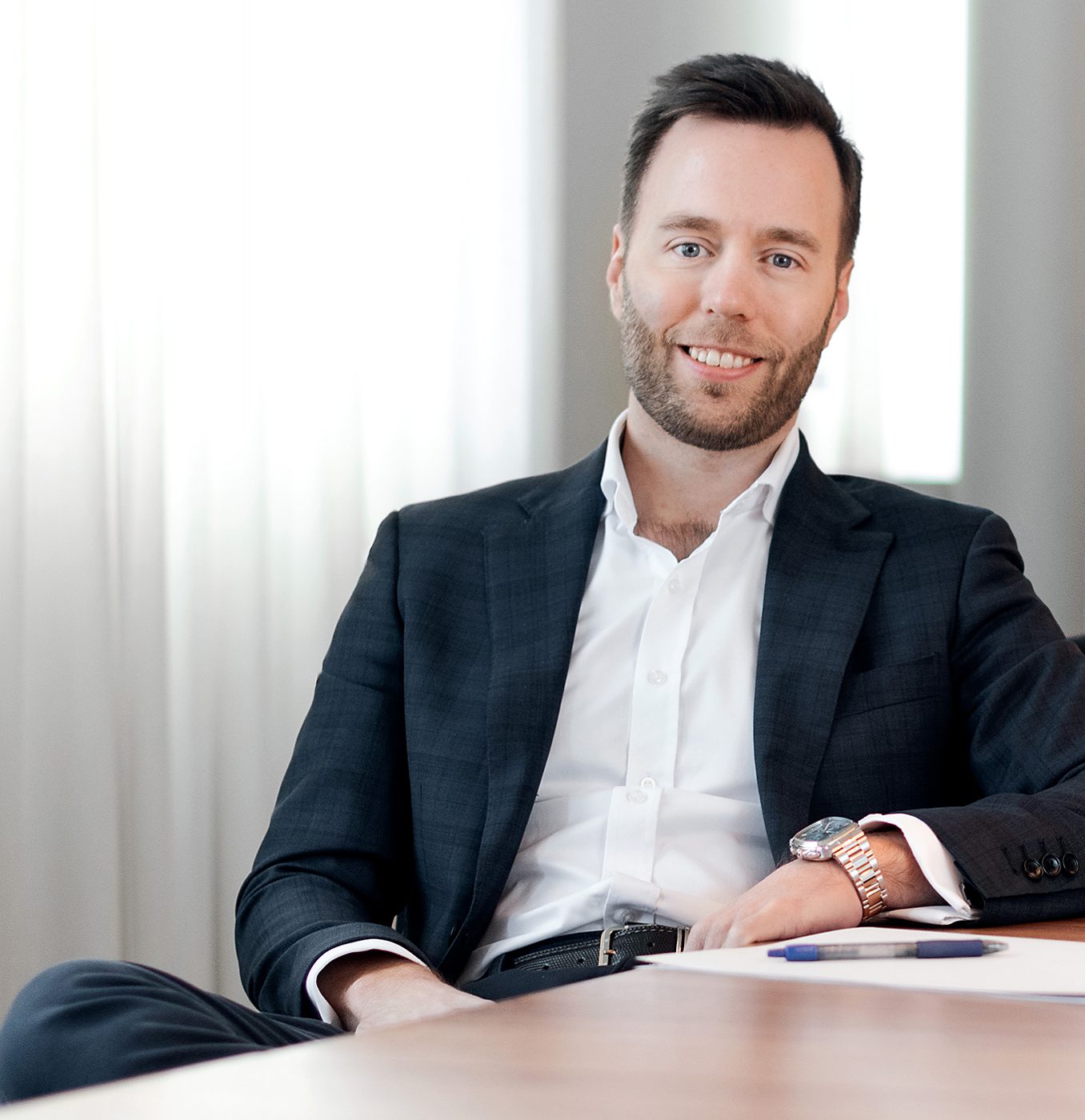 Jørgen Møinichen
jorgen.moinichen@adelisequity.com
Jørgen joined Adelis in 2021. Jørgen is a member of the board at UniSea and Vokstr, and is working with DLVRY.
Prior to joining Adelis, Jørgen was an Investment Manager at Procuritas in Stockholm, where he was involved with multiple platform investments and add-on acquisitions, and a Consultant at Bain & Company in the Nordics and the US. He was also a co-founder of Vepak and was awarded Technology Student of the Year 2014 in Norway.
Education: M.Sc. Industrial Economics, Norwegian University of Science and Technology, and Officer Candidate School, Norwegian Armed Forces.