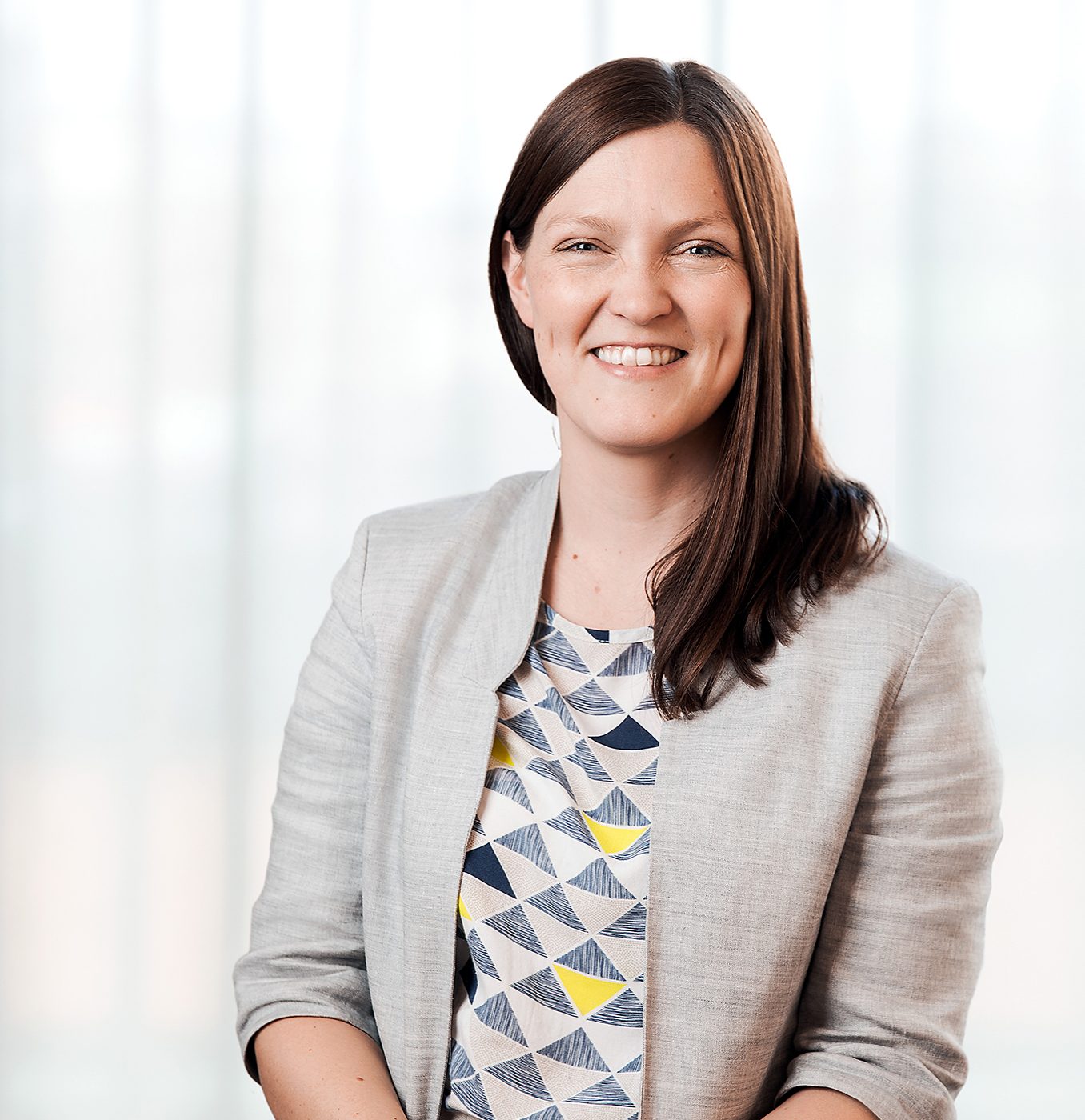 Lene Sandvoll Stern
lene.stern@adelisequity.com
Lene joined Adelis in 2017. Lene is a board member at Nordic BioSite Group, Didriksons, Kanari, DLVRY, UniSea and VOKSTR. Lene has also been a board member at Diab, HL Display, Gudrun Sjödén and BTJ Group.
Prior to joining Adelis, Lene worked as a Investment Manager at Ratos from 2008 to 2017 where she focused on the Norwegian market, as well as consumer and healthcare. Lene started her professional career at McKinsey & Company in 2004 to 2008, where she in worked with primarily health care and telecom across the Nordics.
Education: MSc, Norwegian School of Economics.