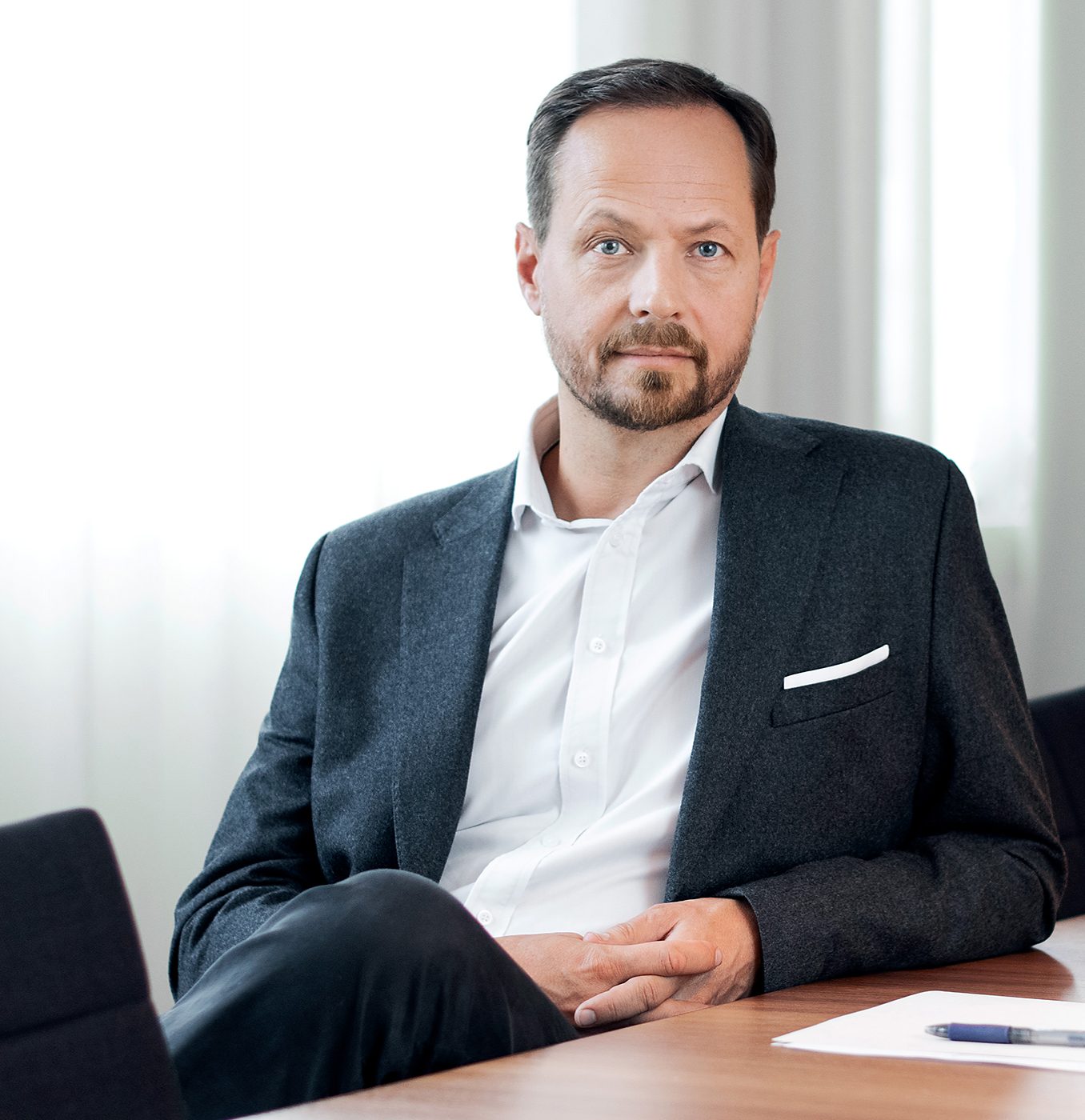 Martin Welna
martin.welna@adelisequity.com
Martin joined Adelis in 2021. Martin is a board member in netIP and Chairman of the board in Westpack.
Prior to joining Adelis, Martin was a principal and country Head of Verdane, focusing on deal origination, deal execution and board work in Software, Ecommerce and Advanced Industrials companies. Before Verdane, Martin held various leadership positions in Ørsted which is one the largest and fastest growing renewable energy companies in the world during his time (2012-2017).
Martin holds more than 10 years of private equity experience and has completed more than 15 M&A transactions.
Education: MSc in Finance & Accounting, Copenhagen Business School, Management Acceleration Program at INSEAD (Fontainebleu & Singapore).