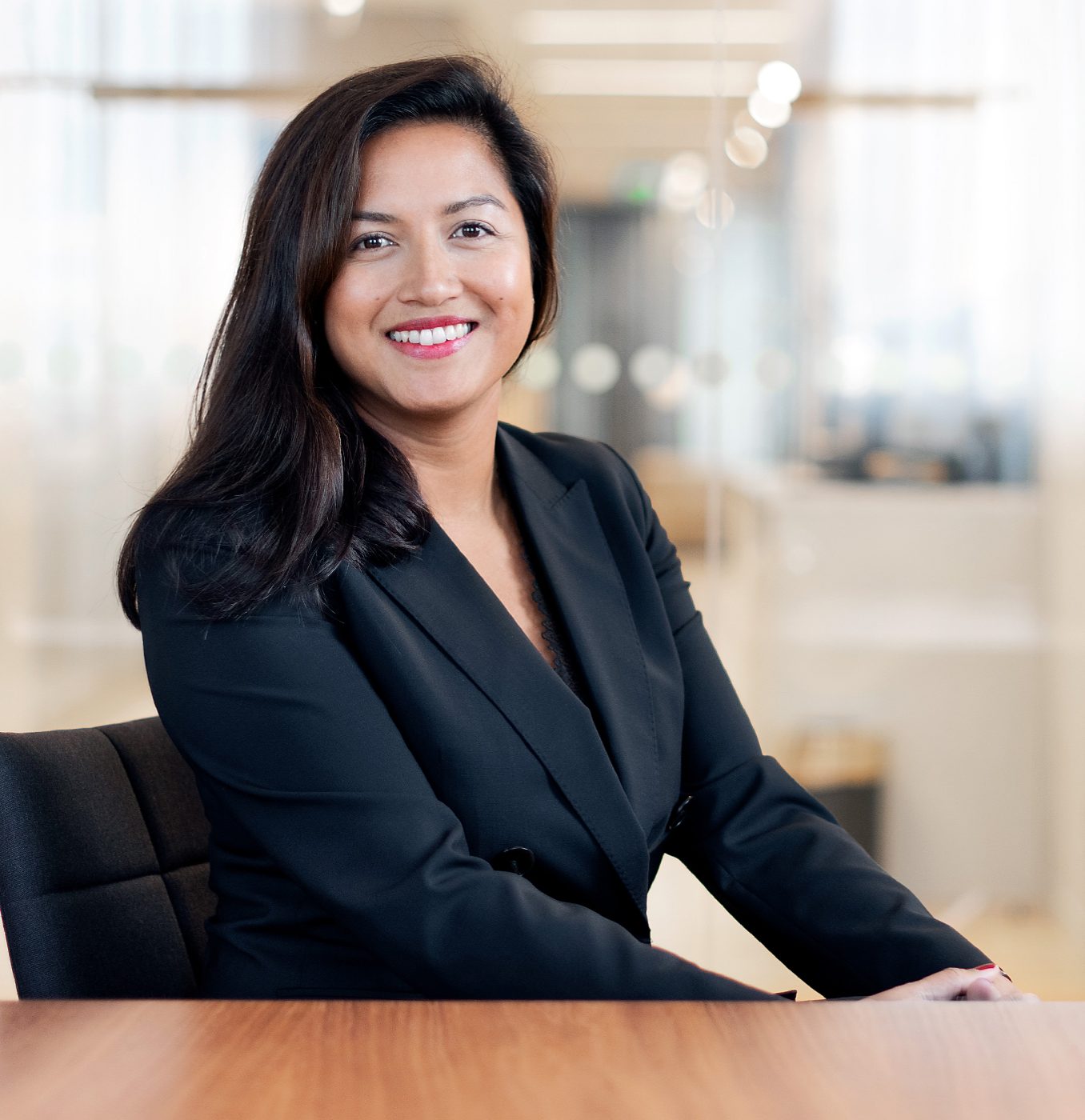 Monica Hultstrand
monica.hultstrand@adelisequity.com
Monica joined Adelis in 2020 and is Chief Accountant on the Finance Team.
Prior to joining Adelis, Monica was Chief Accountant at Proventus. Before that she worked as Financial Controller at Triton Advisors (Nordic) and has also worked as controller within the Nasdaq Group.
Monica has over ten years of experience in accounting and fund administration.
Education: IHM Business School – Diploma in Business Finance