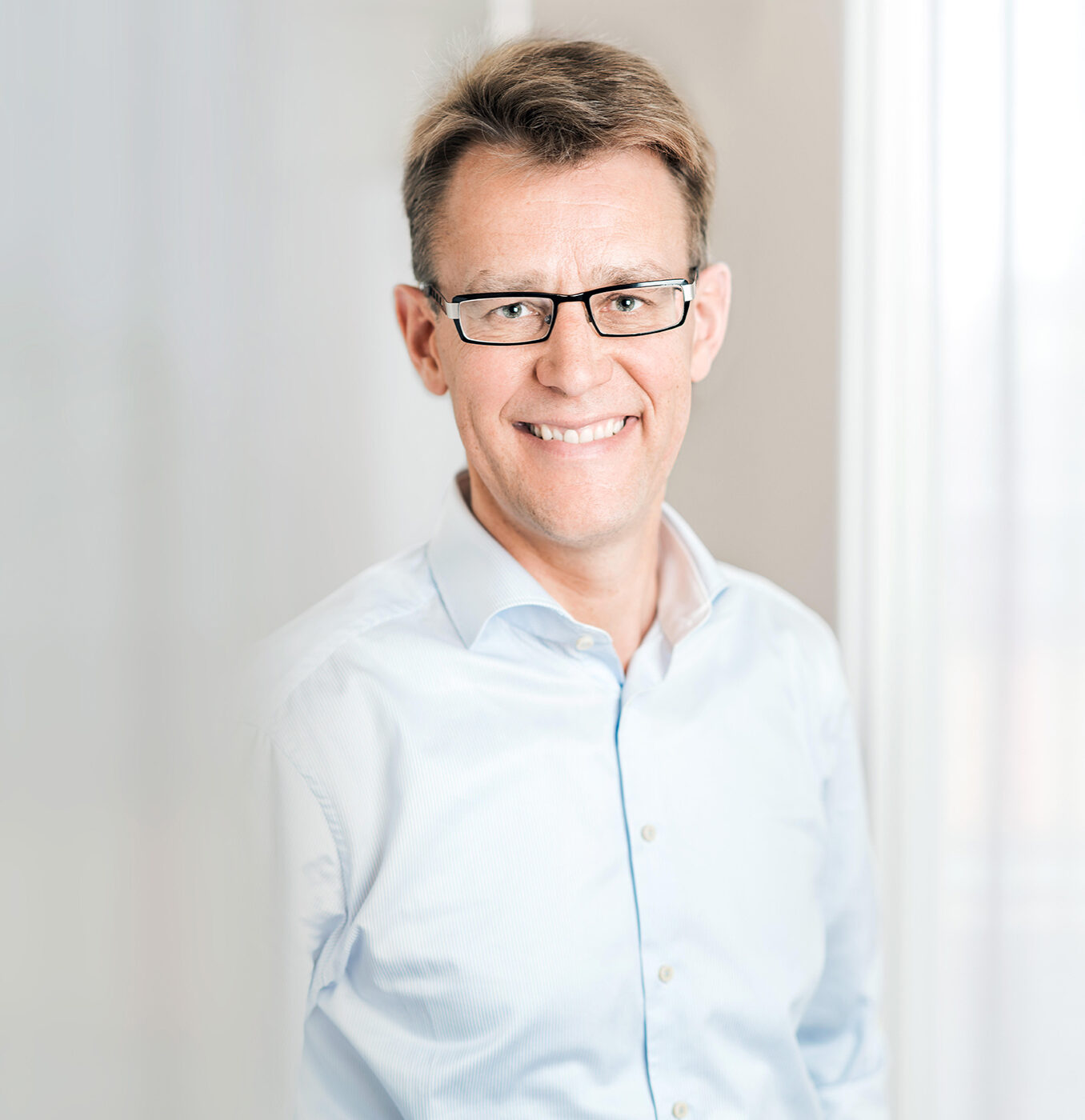 Steffen Thomsen
steffen.thomsen@adelisequity.com
Steffen joined Adelis in 2013 as a Partner on the Investment Team and is currently a Senior Adviser to the firm. Steffen is a board member at Mobilhouse and SSI Diagnostica. Previous board positions include NGI (Chairman) and Green Team Group.
Prior to joining Adelis, Steffen was a partner at 3i Nordic where he was responsible for buyout activities in Denmark. Steffen joined 3i in 2001, became partner in 2007 and was Head of the European Private Equity Portfolio from 2010 to 2012. Prior to joining 3i, Steffen was on the corporate finance team at Deloitte & Touche in London and Copenhagen. Steffen is also a CPA.
Steffen was a member of the board at Damcos and Scandlines and interim CFO at three 3i portfolio companies.
Education: MSc, Copenhagen Business School